Practical Info
Visas
Poland is an EU memberstate and part of the Schengen group: EU citizens need their ID-card. Australian, Canadian and US citizens need a valid passport. People who need visa please book an appointment online at the closest Polish consulate or embassy in your country of residence. You can find a complete list at the website of the Ministry of Foreign Affairs (www.msz.gov.pl).
Invitation letters to obtain visa to attend the IMC in Poznan can be delivered after receipt of a properly identified registration form mentioning birthdate, place of birth and official address, passport number and detailed references to prove commitment in meteor work. Fraudulant or poorly motivated requests for invitation letters are ignored without notice.
Weather
The climate of Poznań is continental humid with relatively cold winters and fairly cold summers. Snow is common in winter, when night-time temperatures are typically below zero. In summer temperatures may often reach 30 °C.
22-25 August temperatures:

2011: 22.08 – 28°C, 23.08 – 25°C, 24.08 – 26°C, 25.08 – 27°C

2012: 22.08 – 27°C, 23.08 – 24°C, 24.08 – 19°C, 25.08 - 25°C

August is a humid month, mainly due to short but intense cloudbursts and thunderstorms.
Currency
The złoty (code: PLN), which literally means "golden", is the currency of Poland. The modern złoty is subdivided into 100 groszy (singular: grosz, alternative plural forms: grosze; groszy). The recognized English form of the word is zloty, plural zloty or zlotys.
1 EUR = 4.1–4.5 PLN
1 USD = 3.1–3.3 PLN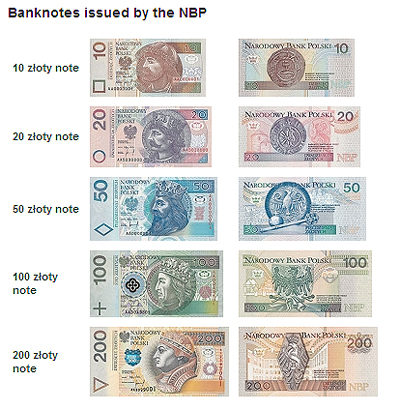 Language
Poland is one of the most linguistically homogeneous European countries; nearly 97% of Poland's citizens declare Polish as their mother tongue. English language is widely spoken especially by young people. Slavic languages (Russian, Slovakian, Czech, Ukrainian, Belarusian, Bulgarian, Croatian, Serbian etc.) are also easy understood.
Timezone
During the IMC 2013 the time zone has CEST (Central European Summer Time, UT + 2h).
Electricity: 230V, 50Hz, plug typical for continental EU countries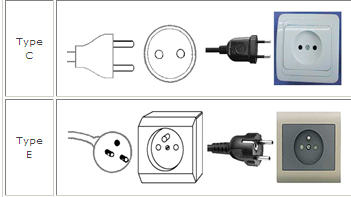 Toll rates on Polish highways can be consulted on this website: http://autostrada-a2.pl/en/index