Getting there
Poznan is located in the western part of Poland. As the capital of the Wielkopolska region this town is easy reachable by plane, train or by car.
Travelling by plane:
Poznan has its own airport fairly good connected with most big cities in Europe. There are many cheap flights connecting Poznan with Dortmund, Frankfurt, Munich, Amsterdam, Barcelona, Paris, Dublin and UK cities.

The Lawica airport is located only 5km from the city centre. There is a special airport-city centre bus line – "L" line buses leave from the airport every half-hour.
There exist also the possibility to travel via other Polish airports. Frederic Chopin Airport in Warsaw has direct connections with the US and Canada while Warsaw Modlin is an airport for low cost airlines like Wizzar or Ryanair. Poznan is reachable from Warsaw by plane or by domestic flights.
Another possiblility is a flight to one of the Berlin airports and renting a car. Poznan is connected with Berlin by the A12/A2 highways. It is about 2.5-3 hours of driving from Berlin to Poznan
Poznan Lawica Airport page: http://www.airport-poznan.com.pl/en/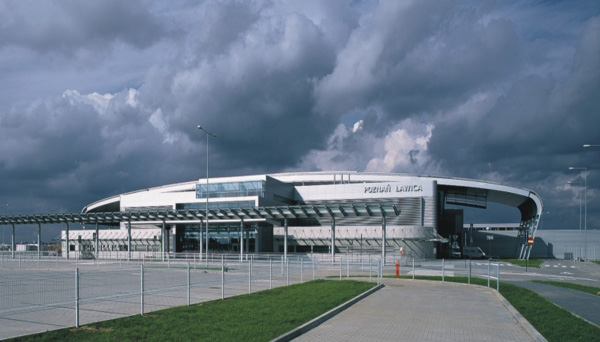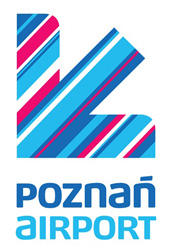 Travelling by train:
Poznan is a regional railway hub. There are frequent railway connections between Poznan and all major Polish cities. The Berlin-Poznan-Warsaw connection (Berlin-Warszawa EC train, 4 times per day) may be helpfull for people traveling from western Europe or from the Warsaw airport. There is also a very good railway connection with Wroclaw.
Timetables of the Polish National Railways (PKP) are available here: http://rozklad-pkp.pl/bin/query.exe/en?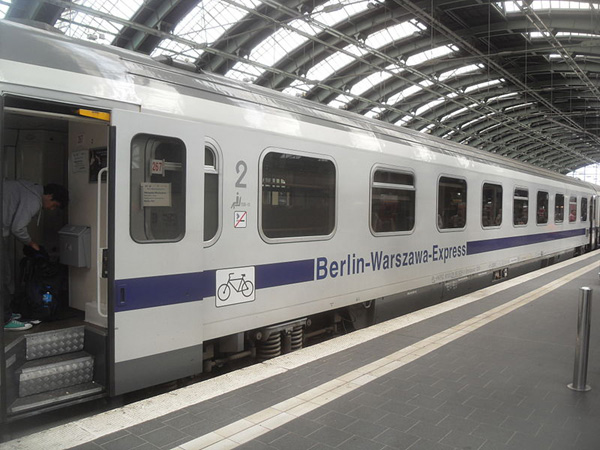 Travelling by car:
Poznan is located on the crossroads of important international routes: E-30 - Berlin-Warsaw-Moscow and E-261 - Gdansk-Wroclaw-Prague. The nearest places to cross the Polish-German border are: Kostrzyn-Kietz, Slubice-Frankfurt/O. and Swiecko-Frankfurt/O.
In case of accessing Poznan from the west e.g. from Berlin, Germany, take the E30 (A12) motorway to the Polish border and then the A2 to Poznan. Note, you will encounter two tolls along this journey; one at the Polish border and another further along, on the A2 . The toll charge for using the A2 is 13 PLN just over €3

Driving from the East you should drive to Warsaw then follow the S8, S2 and A2 motorways. There are four tolls along the highway between Lodz and Poznan, another one may be created before the IMC close to Warsaw.

Participants traveling from the South should drive to Wroclaw via the A4 highway then by the S8 and national road 5, via Leszno, Koscian to Poznan.