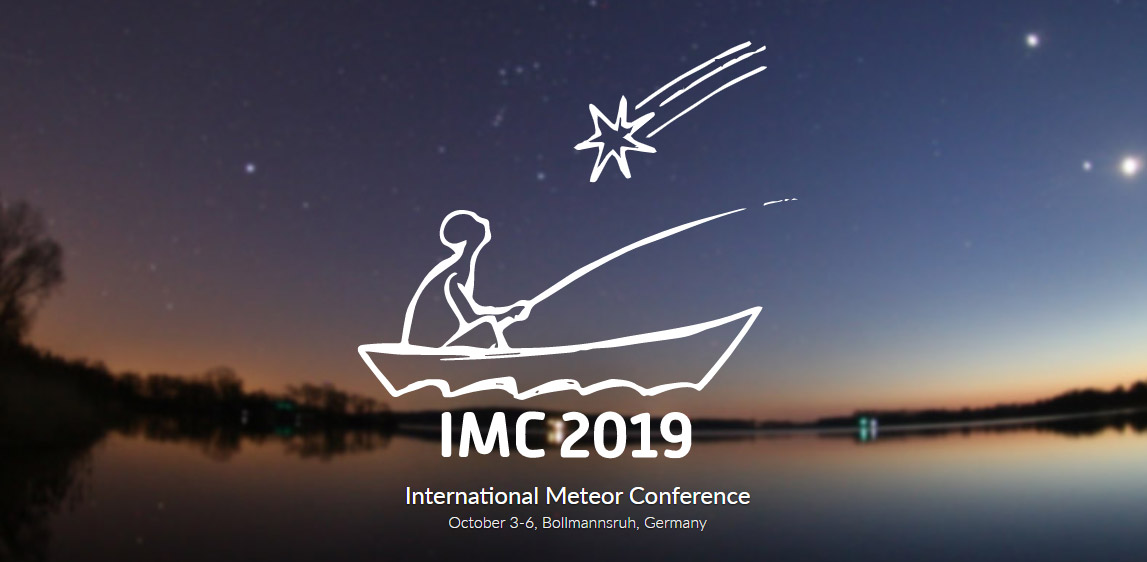 The 38th International Meteor Conference (IMC2019) of the IMO took place in Bollmannsruh, Germany from October 3rd to October 6th 2029.
The local organizers of the event were:
Rainer Arlt,
André Knöfel,
Sirko Molau,
Ina Rendtel,
Jürgen Rendtel and
Roland Winkler
99 participants from 27 countries attended the conference.
The IMC2019 Proceedings will be available on the IMO SHOP soon.
Browse all the IMC2019 Photos.