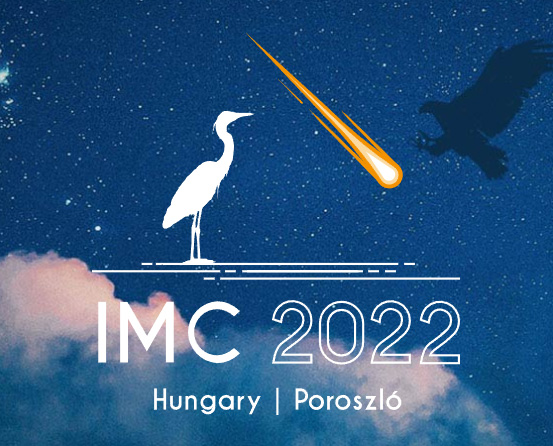 Registration is now open for the 41st International Meteor Conference (IMC) that will be held on September 29 – October 2, 2022 in Poroszló, Hungary!
The IMC will be a hybrid conference, which means it will also be possible to attend it online. Please visit the official IMC 2022 website for more information.
If you still have questions after visiting the IMC 2022 website, do not hesitate to contact the Local Organizing Committee.
Looking forward to meeting you at this first on-site IMC after three years!