On September 21-24, the 36th International Meteor Conference (IMC) took place at Petnica Science Center in Serbia. For three days, over 130 participants from 25 countries attended the meeting. Next to the regular countries and participants, we were happy to welcome delegations from Brazil and Israel. Serbia and Bulgaria were present with an impressive number of young observers.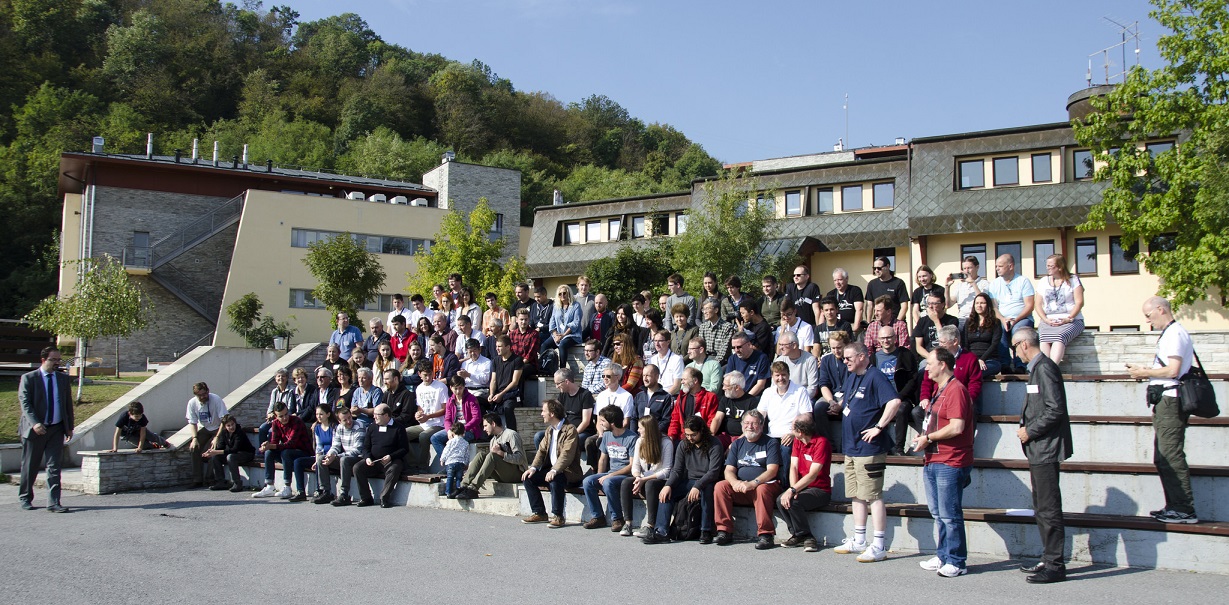 The start of the IMC was dominated by the bright fireball over the Netherlands on Thursday evening. A flood of fireball reports came in on IMO's online fireball form on Thursday evening, and interviews to the Dutch media were given from Petnica. Late on the evening, the host server of the American Meteor Society got overloaded and was fixed live from the IMC, which allowed to process 200 fireball reports to yield a first traject indication. The fireball ended over the North Sea.
Among the many topics, there was a wealth of observations and analysis by video and radio techniques, an outlook on shower activity and meteorite recovery, and descriptions of astrometric pipelines and analysis tools.
Next to the many interesting presentations, there was a workshop about visual work, which drew an intense feedback from observers. A tutorial was given about the new online visual form and how to fill it in efficiently.
The atmosphere and program were excellent, just like at the IMC in Petnica 20 years ago, in 1997. Many initiatives were taken for even closer meteor collaborations than is presently the case. Congratulations to the Local and Scientific Organizing Committee for yet another terrific IMC! And see you in Pezinok-Modra, Slovakia, from August 30 to September 2, 2018, for the next IMC!
Pictures below, and here… Enjoy and do not hesitate to send us yours!