On 21 June 2018, a very bright fireball occurred over western Russia around 01:15 UT (04:15 LT). The event was captured on video and caused a lot of public attention. The event has been reported by witnesses from the cities of Kursk, Lipetsk, Voronzeh and Orel. Many of them reported a loud sonic boom.
Astro-Alert.ru found out that the event was even caught by a weather satellite (timelapse : Astro-Alert, time label : Boam):
CNEOS/JPL analysis of US Government sensor data found a time of 01:16:20 UT and a location of 52.8 N, 38.1 E. The velocity was determined to be 14.4 km/s and the source energy was estimated to be 2.8 kt TNT.
The fireball was also detected in infrasound by initially 4 stations for the International Monitoring System (IMS) as tweeted by the CTBTO Executive Secretary Lassina Zerbo:
We have performed a more detailed investigation of the IMS data. It showed that the fireball was detected by at least 10 IMS infrasound stations.
The computed location of the event is 51.96° N, 37.75° E and its time 01:09:10 UTC. We determined a source energy of the fireball to be the equivalent of about 2.4 kt TNT which corresponds to an entering asteroid of about 4 meters diameter using the velocity published by CNEOS/NASA.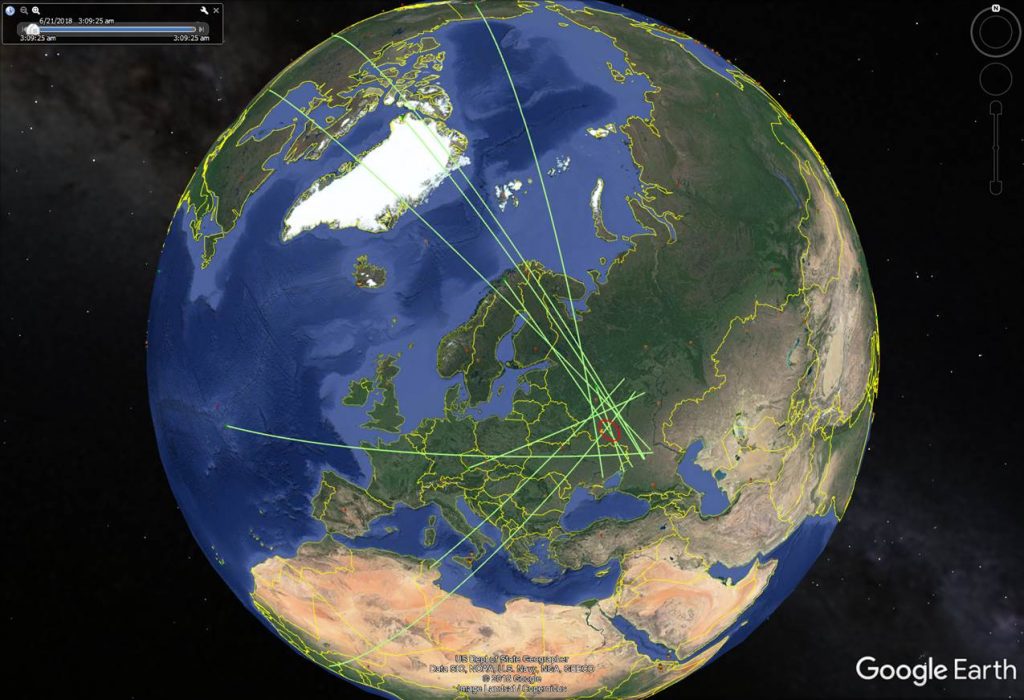 This analysis was done following the procedure as described by e.g. Silber et al. (2011) and was made possible by the collaboration of the NEMO collaboration with the CTBTO and courtesy of Pierrick Mialle, IDC, CTBTO, who provided us with the data.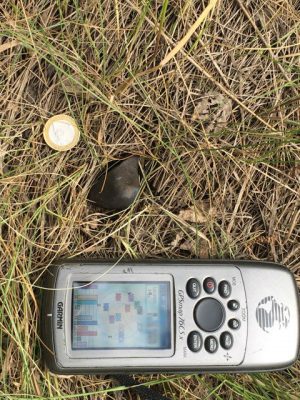 Scientists from the Ural Federal University found the first meteorites believed to belong to this event. The 3 fragments are stone meteorites of at least 3 cm in size. They were found in the Lipetsk region (
Link
).