On June 2nd, 2018, around 16h44 UT (18h44  CAT), asteroid 2018 LA (previously numbered: ZLAF9B2) impacted the Earth atmosphere over Botswana, near South Africa border. A very bright and yellow fireball with persistent trail was observed and reported by Dhiraj S from Gaborone on IMO's report fireball.
It was discovered just 8.5 hours before by the Mount Lemmon Survey (MLS) of the Catalina Sky Survey, part of the Near-Earth Objects research program. The space rock was +18 magnitude and moved quickly against the background stars when it was discovered. Its size was estimated to be approximately 1.6-5.2 meters in diameter (astrometry and orbital elements on Project Pluto website).
Bill Gray of the Project Pluto soon calculated a chance to impact the Earth of 82%.
Barend Swanepoel from South Africa published a video on IMO and youtube showing a big fireball on the horizon with this comment : " Video is taken near my Dad's farm between Ottosdal and Hartebeesfontein."
Over videos of the fireball are available:
Strong infrasound detections of the bolide reported by Peter Brown confirms the event with an energy yield of 0.3-0.5 kT, corresponding to an asteroid of 2 m-diameter.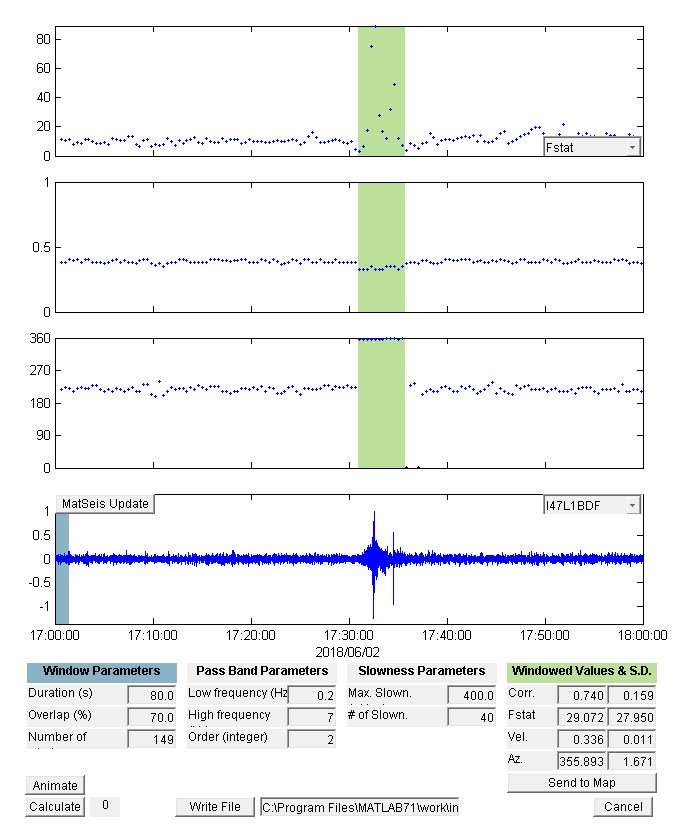 Asteroid size seems to be similar to the object 2008 TC3 also discovered before its impact which resulted in meteorites recovered at Almahata Sitta in northern Sudan.
If you observed or recorded the fireball, please do not hesitate to share the information and help the community, via the Online Fireball Report Form!
UPDATE (09/07/2018): On June 23rd, 3 weeks after its discovery and atmospheric entry, 2018 LA asteroid fragments were recovered in Botswana's Central Kalahari Game Reserve (CKGR).