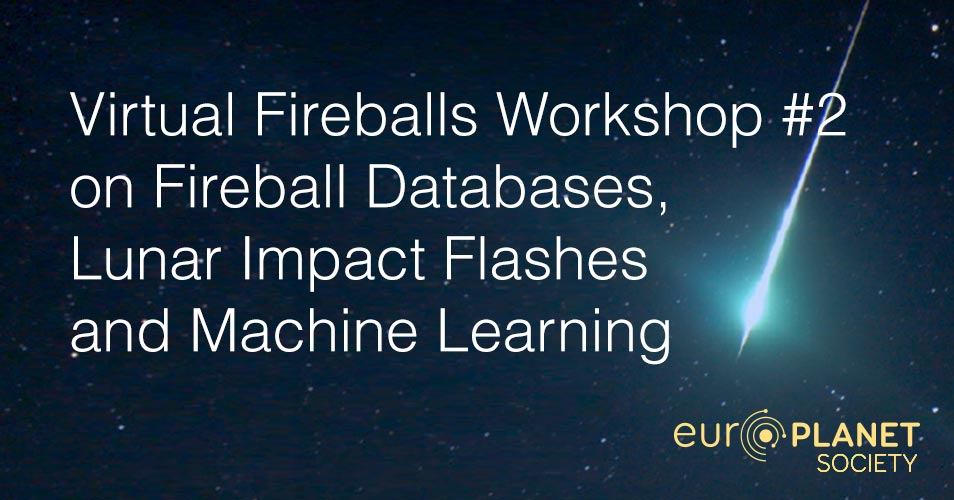 The second in a row of workshops organized by Europlanet will take place in virtual form Friday and Saturday, 04 Feb and 05 Feb 2022.
The goal of the workshop is to enable data exchanges and trigger discussions in the following areas:
exchanging information and data about fireballs;
what can machine learning contribute to our topics;
exchanging information and software for the lunar impact flash observations.
The first workshop had already triggered excellent discussions and helped the implementation of a data exchange standard for fireball data. It also triggered an excellent discussion and first implementation options for an automated event notification system for fireball networks.